May 11, 2023
Location: Maplewood YMCA Community Center, (get directions)
Our Christian leadership conference has contributed to the spiritual growth that is happening inside the YMCA. Starting in 2016, Serve to Lead is the Y's signature event for investing in Christian leaders both inside and outside the YMCA. Serve to Lead is a day of inspiring speakers, practical breakout sessions, worship, prayer, and leadership development.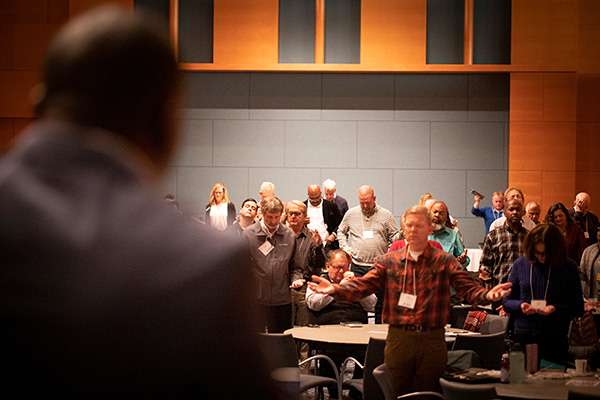 ---
Keynote Speakers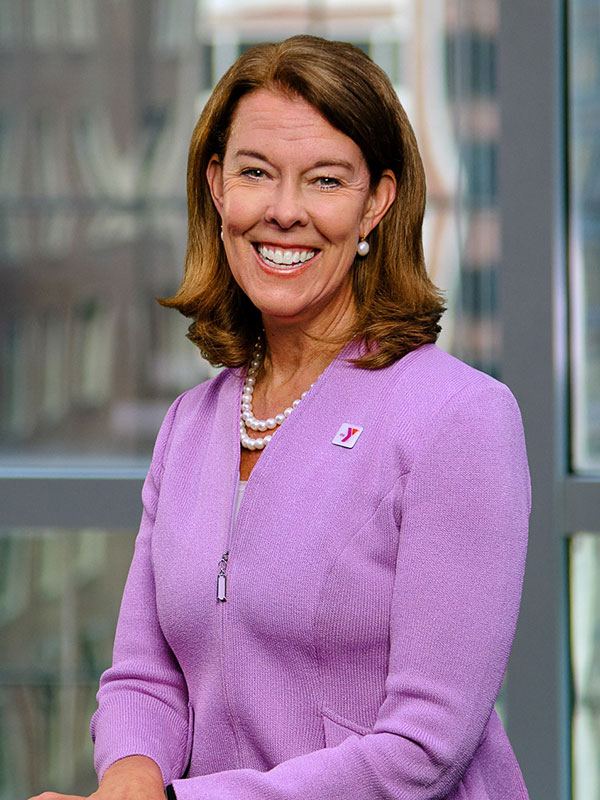 Suzanne McCormick
Suzanne McCormick has served as President and CEO of YMCA of the USA (Y-USA) the national resource for 2,600 YMCAs across the country since September 2021. She is the 15th person and first woman to lead Y-USA.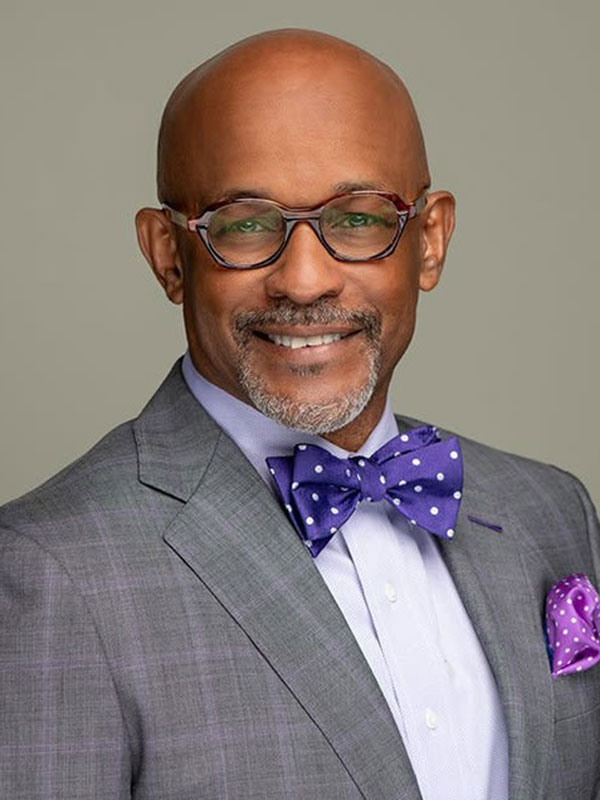 James White
James is the Senior Vice President of Operations for the United Health Group equity innovation center of excellence located in Minneapolis, Minnesota. James is a Senior Fellow for the Sagamore Institute, a think tank that is designed to turn innovative ideas into action that will shape policy and transform communities.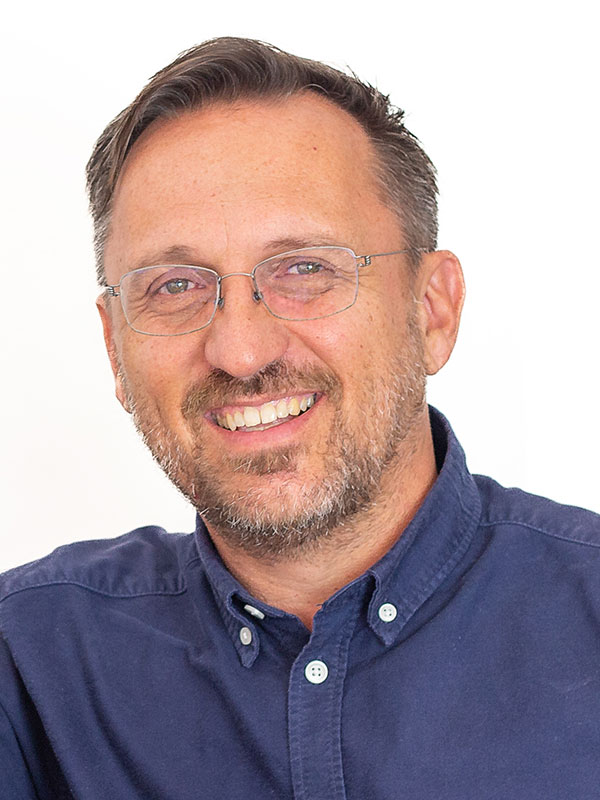 Fritz van der Lecq
Fritz is the CEO at the UCT Student YMCA, Cape Town, South Africa, as part of the World Alliance of YMCA's. The UCT Student YMCA is a faith-based youth development organization. Their Vision is to promote human flourishing and the common good through Christian education and formation at the University of Cape Town.