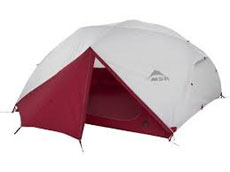 As we prepare for the 2023 summer season, we have a growing wish list.
Eureka Outfitter Timberline 2, 4 and 6 person tents
MSR Elixir 3 & 4 person backpacking tent
Digital Camera
Closed-Cell Foam Sleeping Pads
Camping clothing (new or used/outgrown: rain jackets, rain pants, hiking boots, wool/fleece layers, winter boots, hats, mittens, etc.)
Cross country skis, boots and poles
Dry bags of any size
WA Fisher Boundary Waters Maps. Especially F-13's. 
Paddles 50"-61"
Coffee Mugs
Art Supplies
Fishing Poles, Lures, Nets
Fry Bakes
Camp Menogyn is always looking for quality equipment. If you are interested in donating an item from our wish list, please contact Meghan Cosgrove at 612-371-8705.