See the app in action
The mobile app enables you to set fitness goals, track your progress, link with other apps, connect to cardio machines, talk with a personal trainer and participate in fitness challenges. Review FAQ for more details.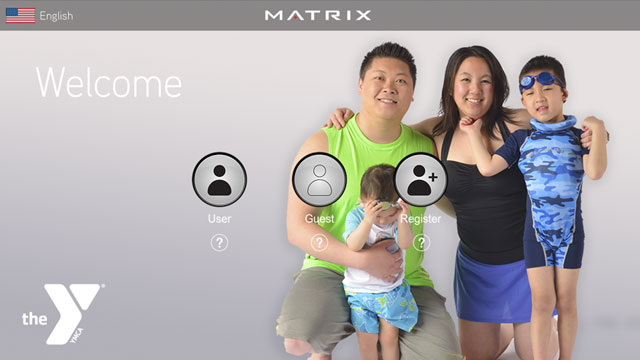 One ID to track your Matrix workouts
Choose a personal xID that you can use on the new Matrix machines—like treadmills, steppers, ellipticals and bikes. Register or sign in on Matrix equipment with your xID and 4-digit numeric passcode and your workout is automatically tracked in the app.
Create your xID online, on a Matrix machine or when you sign up for the mobile app. If you forget your passcode, go here and choose Forgot Passcode in the upper right.
---
Check in using your smartphone
Click the barcode in the upper left of the app to get started.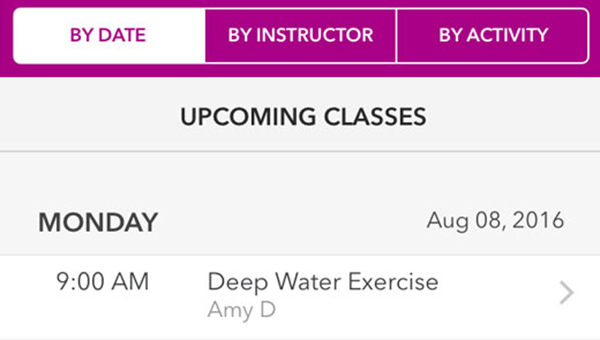 Search for fitness classes
See upcoming Group Exercise classes at your local Y.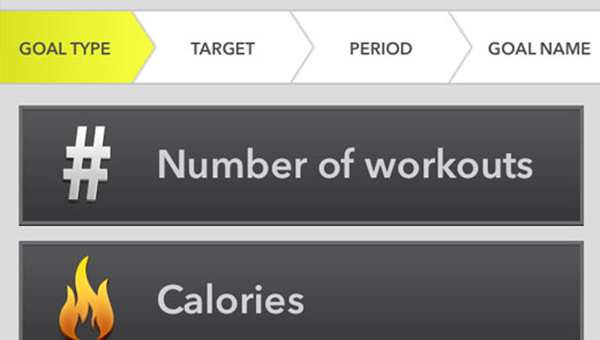 Set fitness goals
Challenge yourself on number of workouts, calories burned, distance or time.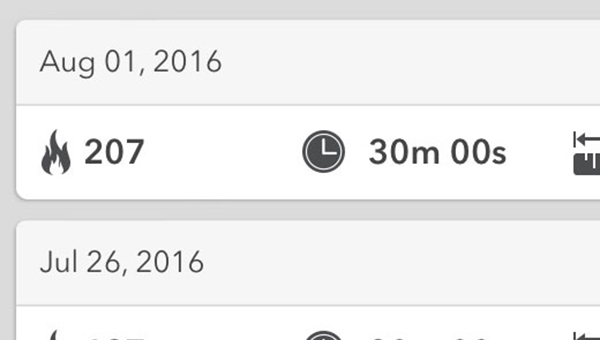 Track workouts
Record any workout in the app, and then review your history.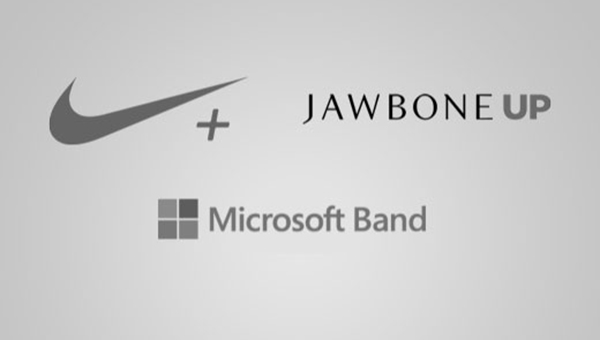 Link with other apps
Connect other fitness apps to your account.
Connect with cardio machines
The app syncs with the new Matrix machines at the Y.