YMCA Family Campus
Work remotely and distance learn from camp while enjoying amazing family camp program offerings at Camp Northern Lights and Camp St. Croix! We have expanded our Wi-Fi capabilities allowing you to work/learn remotely from camp. Our amazing program staff will be offering program options where kids (3-18 years old) can opt-in to participate in enrichment programs such as environmental education, art, outdoor recreation, distance learning support and wilderness skill-building.
Camp Northern Lights
Located on Bear Island Lake, on the edge of the Superior National Forest, YMCA Camp Northern Lights is our newest family camp: offering families ample opportunities for both play and for peace, in a gorgeous north woods wilderness setting.
Join us at camp for a 3 or 6 day session this winter! Get out of your at-home office, and spend time working at Camp remotely while your children take advantage of the great programming we are offering along with opportunities for distance learning.
Learn More about our program at Camp Northern Lights
Camp St. Croix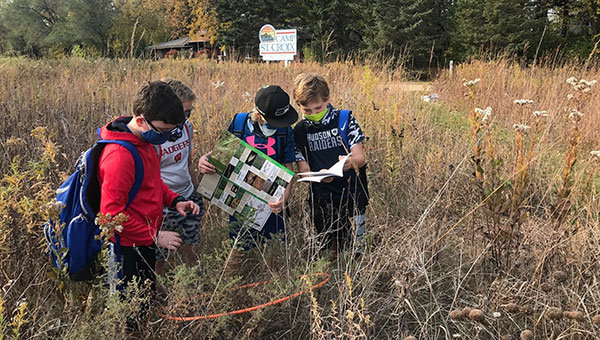 Just 20 minutes east of the Twin Cities, YMCA Camp St. Croix provides a convenient location for kids and adults alike to enjoy quality programming in a beautiful, natural setting. With activities like cozy fire side reading, ice skating, cross country skiing and snow shoeing, all ages and abilities have a place at camp! More information, dates and prices to come.
Learn More about our program at Camp St. Croix.