FINISH SUMMER WITH A BREAKAWAY ADVENTURE!
Choose from two great racing options:
BreakAway Splash & Dash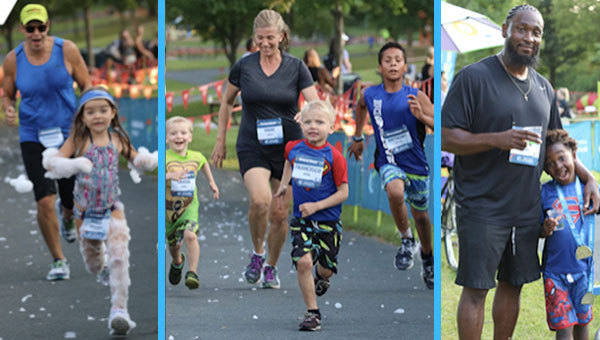 Fri. Aug. 27, Sessions 5-7 PM
The perfect introduction to multi-sport for families. Experience our famous triathlon course, minus the bike. Shallow 100 yard swim followed by 1-mile obstacle run. Open to ages 4 - 99. Kids ages 4-6 must race with a registered adult.
Cost:
1 Racer: $28
2 Racers: $25.20 each
3+ Racers: $22.40 each
BreakAway Kids Tri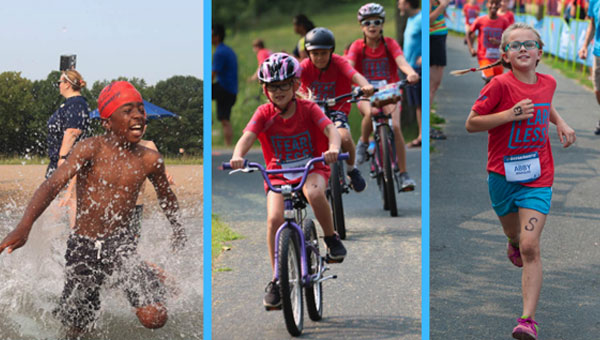 Sat. Aug. 28, 9 AM
Minnesota's most popular kid-only triathlon. Open to ages 7 - 17. 100 yard swim, 5-mile bike, and 1-mile obstacle run. Kids must be confident on the bike. No training wheels allowed.
Cost:
1 Racer: $39
2 Racers: $35.10 each
3+ Racers: $31.20 each
Both events take place at Elm Creek Park Reserve, Maple Grove. More info available here.