ForEverest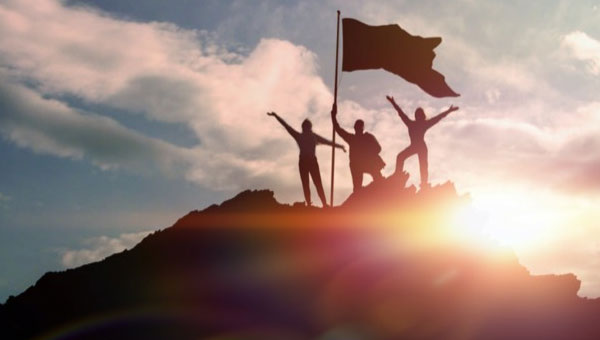 Tuesday, June 22 - 7:00 a.m.
Wednesday, June 23 - 7:00 a.m.
Hyland Hills Ski Area
Bloomington, MN
Experience the glory of Mt. Everest without leaving the Twin Cities. Open to ages 5+ (ages 5-8 strongly recommended to climb with grown-up), ForEverest is your chance to reach your personal peak by climbing and descending a custom course at Hyland Hills Ski Area, with cultural and environmental learnings along the way. Vertical tracking, custom summit award and more for all participants. ALL climbers must be registered, including grown-ups.
How high will you climb? You decide after each circuit if you are ready for more and/or when it's time to make your final ForEverest Summit climb. We'll help you score your vertical feet all the way, even if you choose to go for the 12,000 feet which is the vertical climb from basecamp to the summit of Everest. At Hyland Hills, that would be 23 circuits + your final summit climb.  
NEW: OVERNIGHT CLIMBING OPTION! We have secured approval to keep the course open overnight on Tuesday into Wednesday. This is meant for 'long haul climbers'. If you want to test your limits by climbing through the night, please let us know during registration, and choose a Tuesday start time so that you can take advantage of the extra hours to reach your goal.
Cost:
1 participant: $33
2 participants: $29.70 each
3+ participants: $28.05 each
BreakAway Events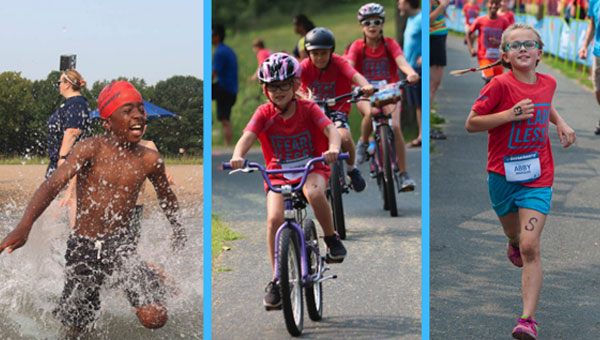 FINISH SUMMER WITH A BREAKAWAY ADVENTURE!
Choose from two great racing options:
BreakAway Splash & Dash
Fri. Aug. 27, Sessions 4-7 PM
The perfect introduction to multi-sport for families. Experience our famous triathlon course, minus the bike. Shallow 100 yard swim followed by 1-mile obstacle run. Open to ages 4 - 99. Kids ages 4-6 must race with a registered adult.
Cost:
1 Racer: $28
2 Racers: $25.20 each
3+ Racers: $22.40 each
View Splash & Dash course map and FAQ
BreakAway Kids Tri
Sat. Aug. 28, 9 AM
Minnesota's most popular kid-only triathlon. Open to ages 7 - 17. 100 yard swim, 5-mile bike, and 1-mile obstacle run. Kids must be confident on the bike. No training wheels allowed.
Cost:
1 Racer: $39
2 Racers: $35.10 each
3+ Racers: $31.20 each
View Kids Tri course map and FAQ
Both events take place at Elm Creek Park Reserve, Maple Grove. More info available here.