Presented by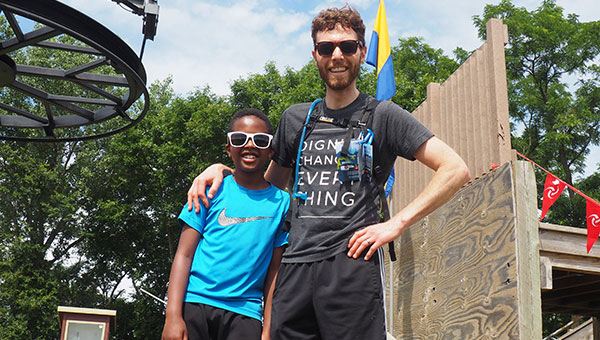 What's your Everest? Find out at ForEverest.
Sunday, June 19 – Tuesday, June 21, 2022
ForEverest is a chance for you to get a taste of what it's like to hike Mt. Everest - the world's highest mountain - with our special course at Hyland Hills Ski Area. Everest-like features along the way will make your journey to the summit more fun and memorable.
Choose Your Own Adventure
Hike to new heights at ForEverest in a fun and supportive adventure at Hyland Hill Ski Area. Whether you've never done anything like this before, are an experienced hiker, ultra-runner, cross-training athlete, or are looking to challenge yourself with something new, we've got you covered with SINGLE or MULTI-SESSION options.
Single Session Option
Ready to experience a mini version of what it's like to climb Mt. Everest? Choose one session and hike up to 4 hours, available Sunday, Monday, or Tuesday. Perfect for families with young kids. Open to ages 6 and up.
Multi-Session Option
Choose if you want to go for the ultimate hike. You get all 3 days to achieve the 12,000' equal to from Base Camp to the Summit of the world's tallest mountain. By choosing this option, you are free to hike or run during any or all sessions from June 19-21, 2022 to reach the pinnacle 12,000' milestone and get enshrined into the ForEverest Summit Club. There will be special scoring and recognition for all who make it. Open to ages 13 and up.

Presented by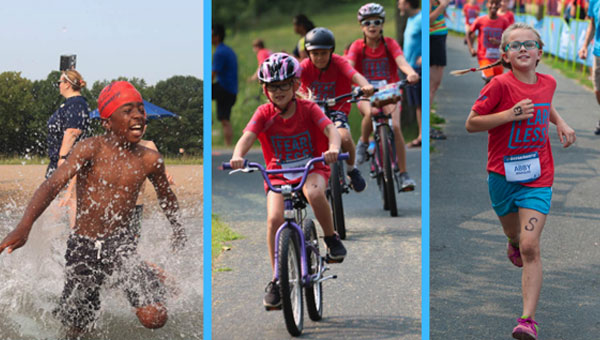 Family Splash & Dash
Friday, August 19, 2022
A swim-run-obstacle race for kids ages 4 and up including parents.
Minnesota's Biggest Kids-Only Triathlon
Friday, August 19, 2022
A swim-bike-run-obstacle race for kids ages 7-17.