FREE LEARNING SESSIONS
---
Pride Month Fireside Chat 
Friday, June 25, 2021
1:00-2:00 p.m. CST
Join us for a fireside chat during Pride month with public facing LGBTQ community members and advocates, James Heighington and Esera Tuaolo. James and Esera will be discussing equity from an LGBTQ lens including their unique perspectives of advocacy in tech and in professional sports.
We hope you can join us!
Panelists
---
James Heighington
James Heighington is Google's Global Lead of Diversity, Equity & Inclusion, and has held similar roles for GLAAD and Twitter. James advised the Obama Whitehouse on LGBTQ tech innovation and has contributed to CNN, The Economist and BBC. James has earned the 20/20 Visionary Award from the Trevor Project and was recently named one of the Top 50 Most Influential Diversity & Inclusion Stars in 2020.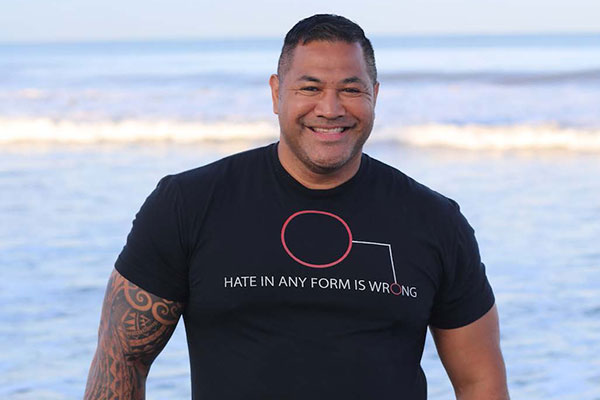 Esera Tuaolo
Esera Tuaolo is an LGBTQ advocate, a singer, and a former NFL defensive tackle for the Minnesota Vikings, among other teams in his 10-year career. Esera was the third former NFL player to come out and has since played a large role in the advocacy for and protection of LGBTQ professional athletes. Esera was a contestant on The Voice, and is better known by his nickname "Mr. Aloha." Esera has also been on The Oprah Winfrey Show, Good Morning America and The Tyra Banks Show.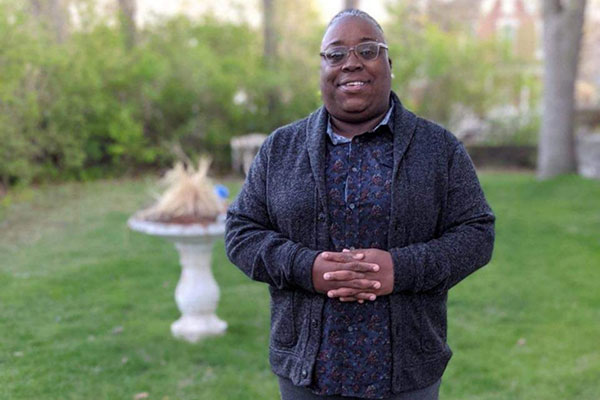 Kiki Latham
Kiki Latham is a speaker, an activist, and an active community leader. A joy to all of those that they meet, Kiki is a nonbinary lesbian who serves their community on multiple boards in the Twin Cities, including PRIDE and Emergency Task Force Teams. Due to their incredible community engagement, Kiki has been a sought-after guest on many podcasts including Balance 365, Queer Collective, and Growth & Grit and volunteers for an afterschool church-based program for queer kids.  In Kiki's unique story, they tell of trying to come out twice but fear and pressure pulled them back into hiding until the isolation of sheltering-in-place during the pandemic helped them to finally live their truth! Kiki is an energetic and inspirational presenter, including speaking at events for the Black Lives Matter movement and at justice efforts for Daunte Wright. Kiki works closely with Columbia Heights Mayor Amada Marquez Simula on multiple equity projects. Beyond their incredible crusading for equity, Kiki is also a home chef, a photographer, a movie buff, a foodie, a nature lover, and an avid hiker..