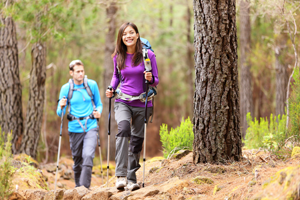 Y Camps believe in conservation of natural resources and stewardship of the land we use. Practicing "Leave No Trace" principals is an integral part of our camping programs.

The seven principles our camps support and seek to instill in our campers and staff are:
Plan ahead and prepare
Travel and camp on durable surfaces
Dispose of waste properly
Leave what you find
Minimize campfire impact
Respect wildlife
Be considerate of other visitors
For additional Leave No Trace information: http://lnt.org/.