Tips for enjoying the Fair without all the fat.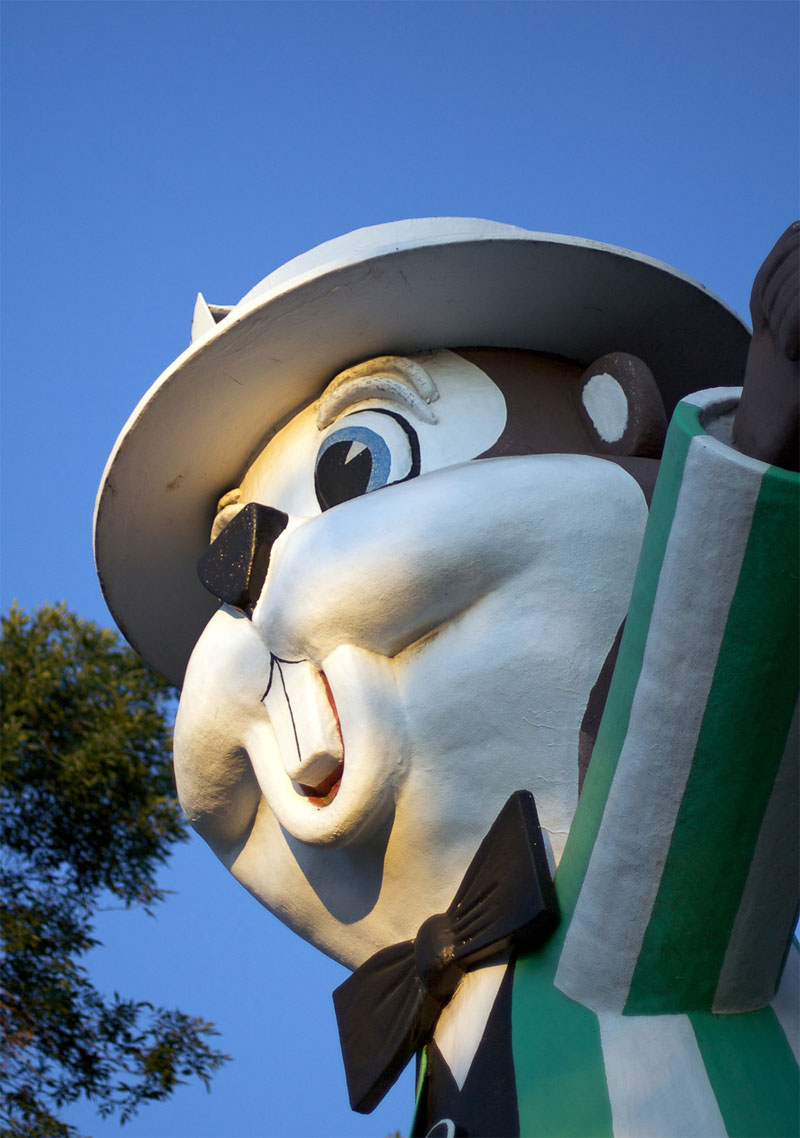 Dip Skip
Resist the urge to soak up the added butter, sauces, dips and glazes. Often the food item is just as good (or better) without the added dressings. Spare the added calories altogether or save them for your favorite indulgence.
Fair Share
Plan to share your favorite indulgences with a friend (or two). Rather than eating all of everything you want, try eating a smaller portion of the things you want most. Sometimes a bite or two can be satisfying enough.
Water Wait
Yes, the State Fair is about a lot of good food, but don't wait until it's too late to hydrate. Drink plenty of water while you wait…between meals, while in line and while walking throughout the fairgrounds.
Brain Food
Take the emphasis off of food and place it on enjoying the experiences and people (especially family and friends). The State Fair has various Art, Science, Agricultural, Entertainment, Cultural, Industrial and other experiences to enjoy. 
Healthy choices at the State Fair
Produce Exchange: Fresh fruit - apples, berries, peaches, mangos, etc., energy bars and Naked Juice
Starberi Frozen Yogurt: Frozen yogurt with up to eight fresh fruit toppings
Preferred Pickle: Pickles on a stick
Veggie Pie: Fresh salads, fruit pizza, fresh cherries or frozen grapes on a stick
Andre's Watermelon: Red or yellow watermelon in a bowl, fresh fruit bowl or vegetable platter
Caribbean Smoothies: Fruit kabob (banana, strawberry, pineapple) dipped in chocolate
The Shrimp Shack: Grilled shrimp on a stick (ask for no butter) with garlic seasoning or Cajun seasoning
Corn Roast: Sweet corn on the cob (ask for no butter) roasted in the husk
Lamb Shoppe: Marinated and grilled lamb chop on a stick
Calorie Counts – feel the burn
Remember what it takes to walk off those treats
State Fair Food
Calories
Steps
(to burn calories)
Miles
(to burn calories)
Corn on the Cob
150
3,000
1.5
Corn Dog
260
5,200
2.6
33 oz. Regular Soda
400
8,000
4
Deep-Fried Snickers
450
9,000
4.5
Cheese Curds
650
13,000
6.5
Funnel Cake
720
14,400
7.2
Giant Turkey Leg
1,140
22,800
11.4
Pork Chop on a Stick
290
5,800
2.8
Photo courtesy of the Minnesota State Fair