It's that time of year again – holiday decorations, cards and cookies, office parties and lights on the tree.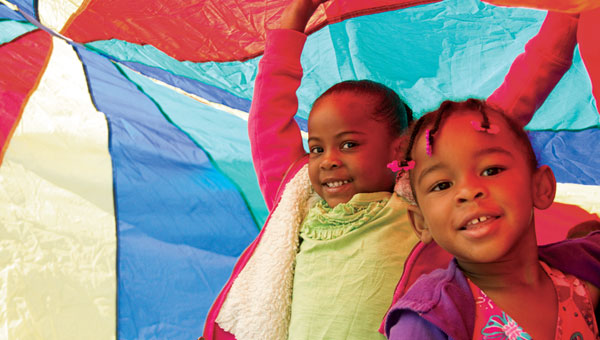 And one more thing: Nonprofit donation appeals in your inbox.
The end of the year is the big fundraising season for all non-profits. And it's no wonder – studies show that the majority of nonprofits raise nearly 40% of their total annual donations in the last six weeks of the year. One study even showed that a third of those donations come in on the December 31, and that the biggest giving hours of the year are between 10 am and 6 pm on New Year's Eve.
Why? Some people choose to make donations before the last day of December to ensure they get a tax deduction for that year. Others are in the habit of giving around this time of year as part of their routine, and yet others just feel that making a donation fits the spirit of the holidays.
If you're an end-of-year giver—for whatever reason—before you reach for your wallet, credit card or mouse, here are three ways to protect your donation:
Find a nonprofit you believe in and trust. Calls and emails abound at year-end, and some may be scams. Do your research. Make sure the nonprofit is a legitimate, tax-exempt organization in good standing with the IRS. Research the organization's mission, goals and achievements. The best way to evaluate a charity is to volunteer – so find an opportunity that fits your schedule and interests.
Mind the calendar. December 31 comes around fast. If you're using the mail, send your check at least a week in advance. Better yet – save time and trees by giving online.
Focus your giving on a few nonprofits. What are you most passionate about? Identify nonprofits that align well with your values and beliefs. Think about whether you want to make an impact on a local, national, or global level. Focusing your giving on a few organizations allows for fewer processing fees, less junk mail, and more connection to what you care about.