Did you know that: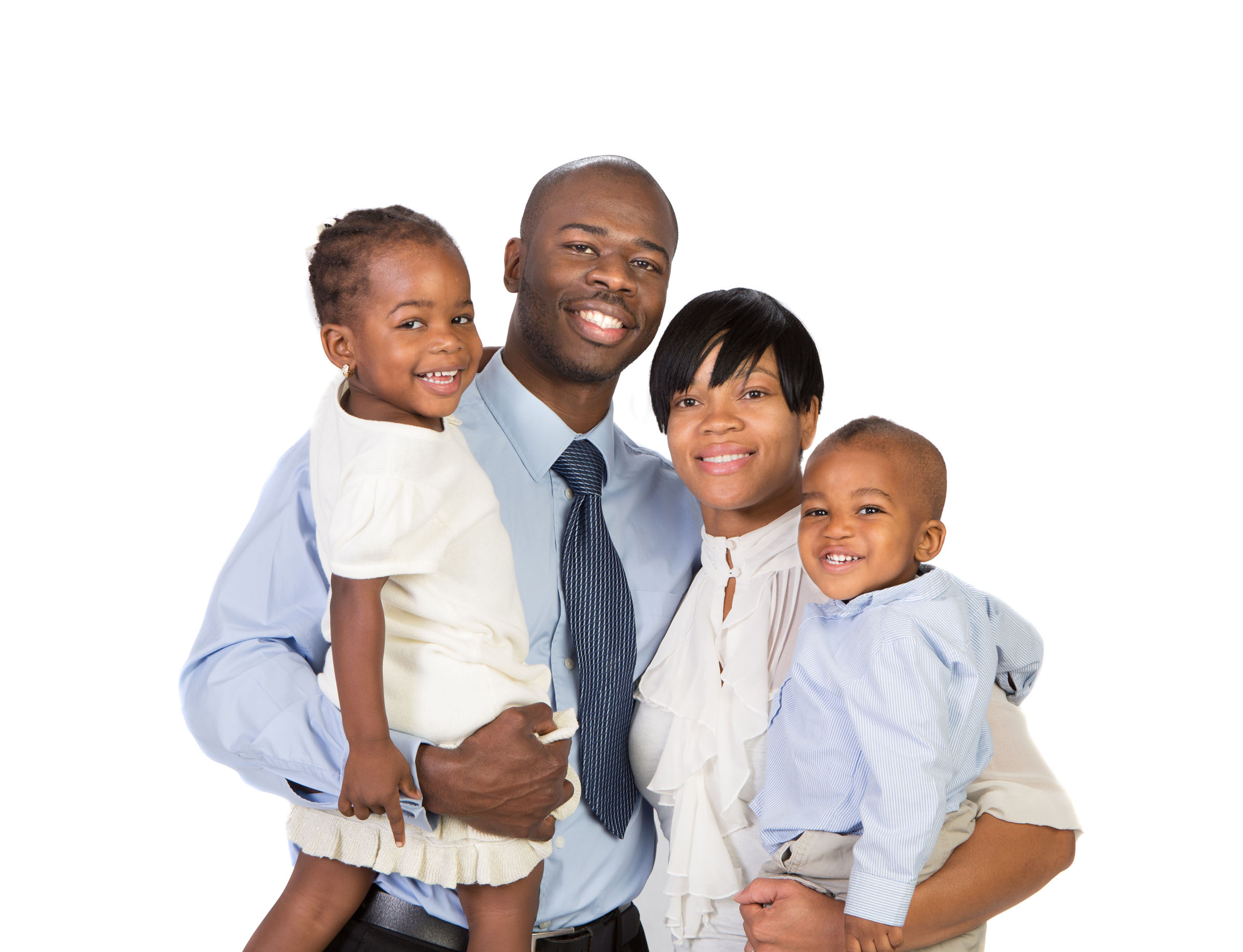 Nearly 9% of Minnesota's population lives with diabetes?
35% live with pre-diabetes, a precursor to type 2 diabetes?
15-30% of those with pre-diabetes will develop type 2 diabetes within 5 years unless they make lifestyle changes?
26% of Minnesota's adults are overweight or obese and run greater risk of developing diabetes, heart disease or other conditions?
Clearly, we need to take action here at home. In 2012, the YMCA of the North joined the fight to stem the rise of both diabetes and obesity in the metro area.
Defining the Problem
The obesity and diabetes epidemics currently facing this nation threaten the future health of our communities and touch all demographics, regardless of age, race/ethnicity, or economic background. Take a look at the nationwide spread of these twin epidemics over the course of ten years.
As obesity rates increase, so do the rates of diabetes diagnoses and the associated costs. A comparison of annual health care costs shows the impact a diabetes diagnosis can have on an individual.
Unadjusted Annual Per Capita Cost of Care in the U.S. by Diabetes Status (2012)
| | |
| --- | --- |
| Population | Cost of Care |
| Persons without Diabetes | $3,495 |
| Persons with Diabetes | $13,741 |

Source: American Diabetes Association
Risks
Diabetes risk factors include many uncontrollable circumstances like age, family history and racial/ethnic backgrounds, but two key risk factors—obesity and limited physical activity (< 3 times per week)—can often be affected by behavioral change. Yet as modern life continues its turn toward increased screen time and compromised diets, these two factors grow more prevalent each year.
Are you at risk? Take the American Diabetes Association's Diabetes Risk Test.
Childhood Obesity
Youth are most prone to long periods of inactivity in front of screens, and essential active playtime during the day is being cut as school budgets grow tighter. According the Minnesota Department of Health, between 1980 and 2007-08, statistics around overweight and obese youth tripled in youth 6 – 11 years of age and more than tripled among those 12 – 19 years of age.
If diet and behavior go unchanged, many run greater risk of developing diabetes later in life. Adolescents are starting to build the foundation of their adult lifestyles during these formative years. Compare Minnesota's adolescent obesity rate to the national picture:
Percent of Adolescent Population (Grade 9 – 12) Living with Obesity (2010)
Region
Obesity
U.S.
16.9%
Minnesota

13% males
6% females
YMCA Actions
The Y of the Greater Twin Cities is committed to improving quality of life for all through programs that encourage healthy lifestyles and regular, daily activity. Two newer programs—the YMCA Diabetes Prevention Program (YDPP) and the Pioneering Healthier Communities collaboration with the Minnesota Alliance of YMCAs—directly impact the obesity and diabetes epidemics facing Minnesota communities through lifestyle and legislative change.
YMCA's Diabetes Prevention Program
The YDPP serves individuals with pre-diabetes or at high risk for developing type 2 diabetes, offering 16 weekly core sessions that address nutrition, physical activity and behavior modification and 8 monthly maintenance sessions. Through partnerships with insurance providers like UnitedHealth Group, Medica and Medicare, many enrollees are eligible for subsidies or full fee waivers; other discounts are available with proof of reduced income.
National Institutes of Health and the Centers for Disease Control and Prevention research indicate that enrollment in programs like Y's Diabetes Prevention Program – along with lifestyle changes and modest weight reduction – can reduce risk of developing or progressing diabetes by 58%.