Packing lunch for yourself or your kids is a great way to save cash and maintain healthy eating habits away from home.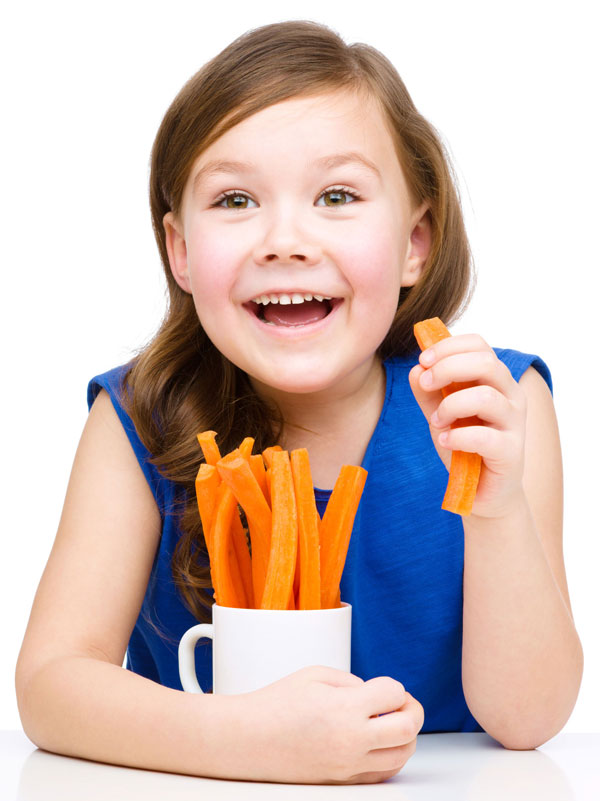 But it's more fun when you have a little inspiration. Try something new – or the old standards in a new way. Eating smart keeps you and your family alert and energized through the day, no matter what age.
A great lunch isn't just inspiring, it's energizing. Try these.
Fruit and Cheese Plate. Fill a divided plastic container with assorted cubes or slices of reduced fat cheese, easy-to-eat fruit such as apple and pear slices, grapes, berries or melon and whole-wheat crackers.
Peanut Butter Dipping. Make a peanut butter fun pack by spooning two tablespoons of natural-style peanut butter in a reusable plastic container, along with whole wheat crackers or whole wheat pita pocket wedges and raw vegetables such as celery, zucchini, or jicama sticks.
Lettuce Wraps. Not every sandwich needs bread. Romaine lettuce makes a perfect boat to fill with anything you'd put in a sandwich – from tuna salad to turkey slices. More crunch, fewer carbs.
Kabob it. Somehow, everything is tastier on a toothpick. Mini kabobs are a fun option for any age. Alternate turkey, cheese and cherry tomatoes. Or tomatoes, fresh mozzarella and basil. Or tofu, cucumbers and …. You get the idea.
Veggie Sushi. Not all kids will go for this, but some children really like seaweed-wrapped sushi rolls. You can now buy pre-made sushi at many supermarkets. Choose sushi that is filled with veggies (such as avocado and cucumber) so there's no chance that it will get a little "fishy" in your child's backpack.
Taco Cup Kit. Start with scoop or cup style tortilla chips. Then fill your divided container with some shredded cheese, chopped lettuce and tomatoes and ground turkey or tofu, and they can create each bite to their liking.
BBQ Chicken Sandwich. Your child can assemble a yummy BBQ grilled chicken sandwich fresh at lunchtime. Just pack a grilled, boneless, skinless chicken breast with some lettuce and sliced tomato in one baggie and a whole-wheat bun in another. Add a packet of BBQ sauce and it's good to go.
Tasty Spanakopita Triangles. These spinach-filled filo puffs are vegetarian finger food that's fun to eat. Some stores carry frozen spanakopita that you can bake in the morning or the night before and pack in your child's lunch. Read the label to find a brand that's got plenty of vitamins A and C, plus iron and calcium.