Reuse and recycle to celebrate Earth Month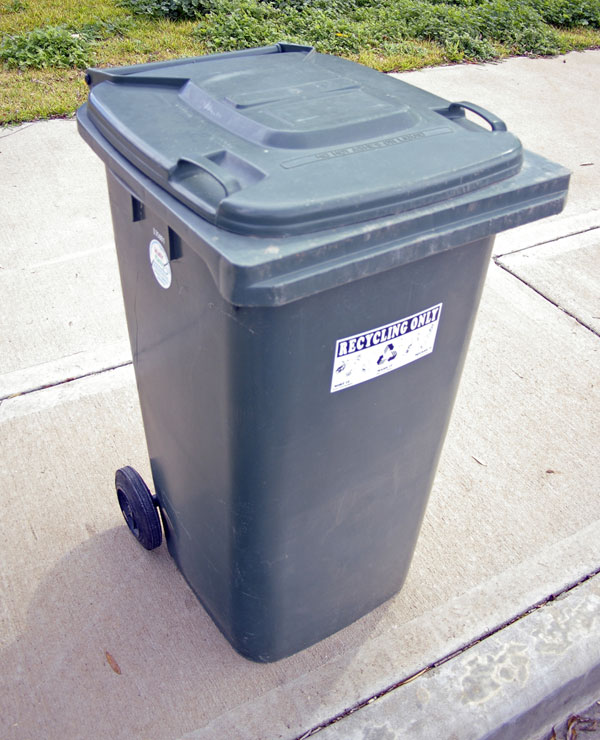 Earth Day is April 22, but why not celebrate the whole month?
One great way to help the planet is to do your part in recycling. According to Rethink Recycling, recycling benefits the environment and our Minnesota community by helping to:
Use less energy—one recycled aluminum can saves enough energy to power a TV for three hours.
Reduce greenhouse gas emissions—Minnesota's recycling efforts are equivalent to taking 1.3 million cars off the road.
Save natural resources—one ton of recycled paper saves 7,000 gallons of water.
Create jobs—more than 36,000 jobs in Minnesota are involved with recycling.
Since what you can recycle, and how you should recycle varies by city and county, check out helpful sites for the Twin Cities metro area. Look up what to do with your yogurt containers, unwanted medications, old TVs, and everything in between!
A great way to jump into recycling is to create an organized recycling area in your kitchen, garage, or basement.
In addition to recycling, there are loads of creative ideas out there for how to reuse some of the more common household materials: