School's out … now what?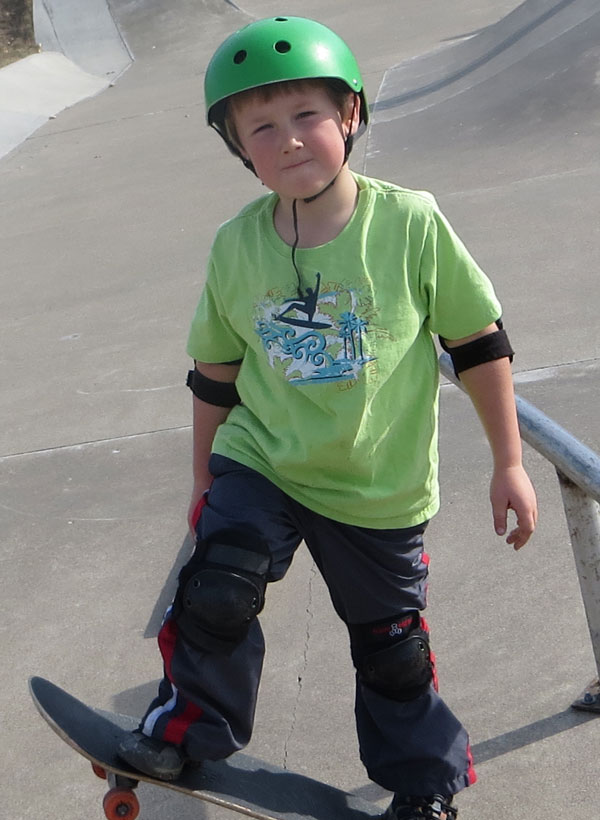 When the weather warms up and school isn't in session, kids can be tempted to head straight for the couch, where videogames, TV and texting abound. Help your child make the most of their summer break with five fun ideas:
Support your young entrepreneur
Assist your child in trying their hand at their own business. Maybe they want to be a babysitting, lawn-mowing, dog-walking, or neighborhood liquid refreshment start-up. How much will they charge? How will people find out about their business or service? What kind of hours will they keep?
Encourage giving back
Find local organizations within a walkable distance of your home, and inquire about weekly or daily volunteer opportunities suited for your child's age. You can also check out youth volunteer opportunities through Hands On Twin Cities. Make sure the kids give input about what kind of volunteer work they're most interested in and excited about. In addition the benefit of doing something good, your child might learn a new skill and meet new friends at a volunteer gig.
Challenge your child to work toward a goal
Help your child to set a goal and develop a plan for how to reach it by the end of the summer. Start with a brainstorm—what will mean the most to your child? Does he want to grow something on his own in the garden? Does she want to write or draw a creative piece and submit for publication? Stone Soup is a magazine written an illustrated by young writers and artists—here are the submission guidelines.
With a goal in place, plot out milestones and check in weekly with your child to discuss progress-and be sure to celebrate successes along the way!
"Map" out your summer together
Make a scavenger hunt that encourages kids to go to a place or do something each day or week. For example:
Ride your bike to the library and check out a book.
Walk to your closest park.
Jump into the community pool.
Use an old sheet as a giant canvass for a painting in the yard.
Organize a neighborhood hula hoop contest.
Encourage kids to snap a photo of each location or activity and then make a scavenger hunt scrap book at the end of the summer.
Don't forget about all the fun at the Y
There are oodles of entertaining activities happening at your local YMCA all summer, too! Choose from Youth Sports, Summer Programs, Swim Lessons, and Camps—just for the day and overnight.