Drop off school supplies at your local Y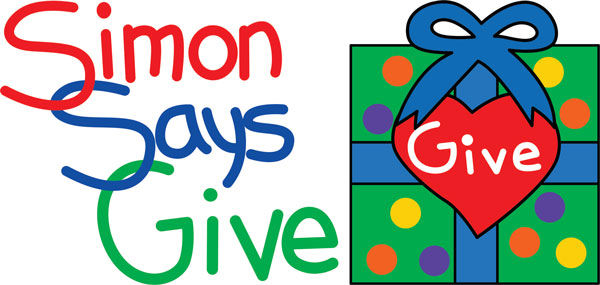 We are excited to announce our partnership with Simon Says Give, an organization founded by one amazing kid named Mandi Simon who at age seven, knew she wanted to make a difference.
Mandi started Simon Says Give with the idea that every child deserves a birthday party. She has expanded efforts to include High Five for Supplies, a program where school supplies are collected to fill backpacks for local children in need of assistance as they go back to school. Last year Simon Says Give filled an impressive 1,000 backpacks.
With your donation, we can help Simon Says Give achieve its goal of 10,000 backpacks this year. From August 4-14, drop off new school supplies in the donation box at your local Y for the third annual High Five for Supplies backpack drive.
The typical supplies that are needed include:
Backpacks for boys and girls
#2 pencils
Pens
Erasers
Pocket folders
Scissors
Spiral notebooks
Loose leaf paper
Rulers
Calculators
Crayons
Highlighters
Markers
Paint sets
Colored pencils
Pencil boxes
Glue
Glue Sticks
Index cards
Three-ring binders
Other basic school supplies
Stay tuned for more details on the August backpack drive!