Top places to run in the metro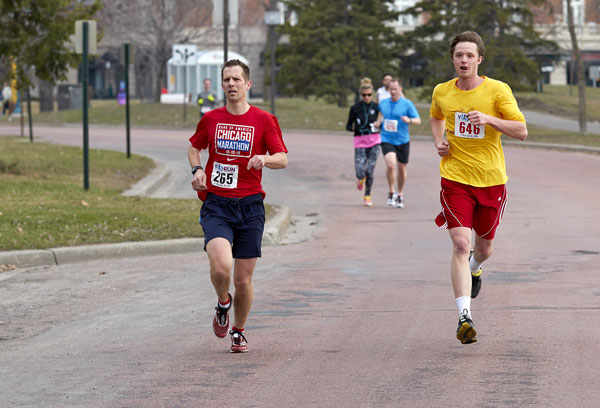 Spring has sprung and in Minnesota and that means it's time to get out and get active. Running is an activity that has many health benefits—like improved cardiovascular fitness, and stronger muscles and bones.
Whether you're new to jogging, or are an avid runner, there are so many great places to find your stride in the metro area. And since spring in Minnesota isn't the most predictable, we've got you covered with indoor and outdoor suggestions for your next running workout.