Enjoy a vacation around home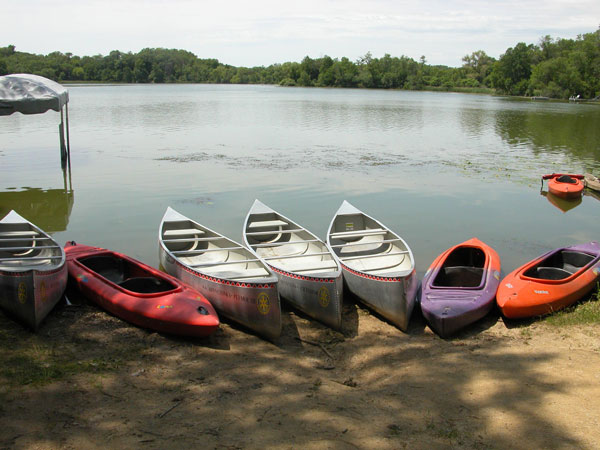 Looking for something fun to do without having to battle the traffic to get out of town? Stick around for a summer staycation in the Twin Cities. There are oodles of ways to get out and get active when the weather is warm!
Pack a picnic and head to the park
Beyond the playgrounds and green space found at area parks, there are also plenty of free activities.
Absorb all the art
The metro area is home to several accolades when it comes to the arts. Enjoy the cultural offerings around town and get in a good amount of walking while you do it.
Paddle, pedal and push around town
Cruise around to get a new perspective on your hometown—while you get a workout in.
End up at an event
From farmers markets to festivals to fairs, summer in the Twin Cities is packed with celebrations and exciting events. Find something for your family in these event listings: