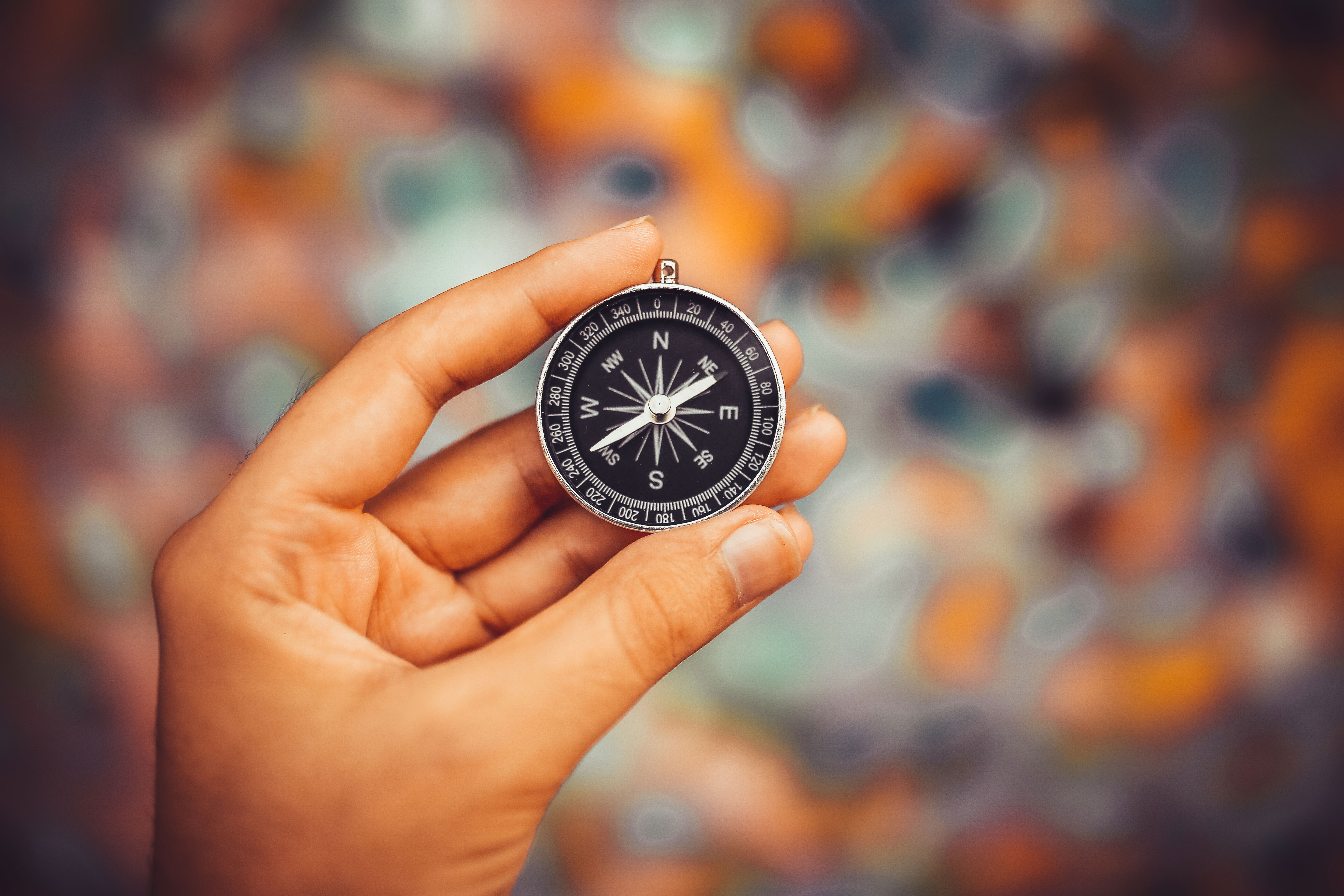 Self-guided care is an important part of health and wellbeing that goes far beyond scented candles and beauty routines (despite what your social media feed might suggest). 
Here at the Y, we have always embraced and created space for many forms of self-guided care. We're committed to creating self-guided care opportunities for people from every background and belief system. To us, the future of self-guided care means more communities and individuals playing a proactive, empowered role in advocating for their own health and wellbeing. 
Self-guided care starts from within
At its core, self-guided care is about taking charge of our personal mental and physical health. The "self" in self-guided care gently reminds us nobody can do this work for us. Instead, we must each decide what "good health" means, no matter how someone else defines it. 
But it doesn't stop there: We must also follow through repeatedly with choices (sometimes tough ones!) that support our personal goals. On a physical level, self-guided care might include a fitness routine or movement practice, choosing nourishing foods over processed snacks, and going to sleep at a reasonable time instead of staying up late scrolling our screens.
On an emotional level, self-guided care can involve acts of love and compassion toward oneself and others: It might mean standing up for ourselves, or speaking out against injustice. It might mean volunteering in our community. It can also mean choosing not to spend time around people who disrespect us.  
Self-guided care can be playful, too. Self-guided care might look like saying yes to trying something new, singing at the top of your lungs to your favorite song, or laughing so hard you fall off your chair!
Self-guided care also takes a village
Even though self-guided care starts — and ends — with each of us, that doesn't mean we only practice it alone. In fact, community connection is a vital part of self-guided care. We can actively practice self-guided care by finding and spending time in communities that nurture, inspire, and challenge us to be our best. 
Since 1844, the Y has provided spaces and programs designed to support healthy communities and individuals. We see both mental and physical health as fundamental parts of overall wellbeing. That's why we're using our familiar gym and camp settings to introduce health and wellbeing services that might be new to many people.
New programs coming to a Y near you…
As we all grow in our understanding of the many layers of health and wellbeing, the Y will continue to lead national efforts for community healing. 
When you visit your neighborhood Y, you might see flyers for a small group health coaching series or for one-on-one nutrition consultations. You might notice meditation or sound healing classes on the weekly schedule. You might get emails about a new massage therapist or acupuncturist offering sessions at your location.
If you're not sure what something means or how it might help you, please ask questions! We're all learning together, and we're here to help you find your path to better health and greater happiness.