At the Y we cheer
for more than points
We believe positive competition and sport skills go hand in hand with friendship and sportsmanship. Keep reading to learn more about our youth sports programs and how you can get involved.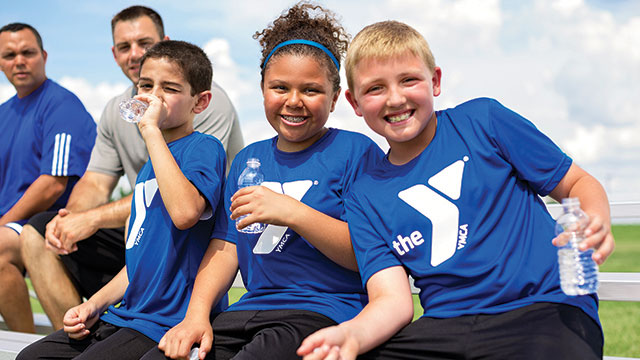 Y Sports help kids build character
Kids who play sports at the Y discover so much more than their athletic abilities. They build character, develop self-confidence and create healthy relationships. The recently revamped Sports program is designed to reflect the Y's core values—caring, honesty, respect and responsibility—through positive competition.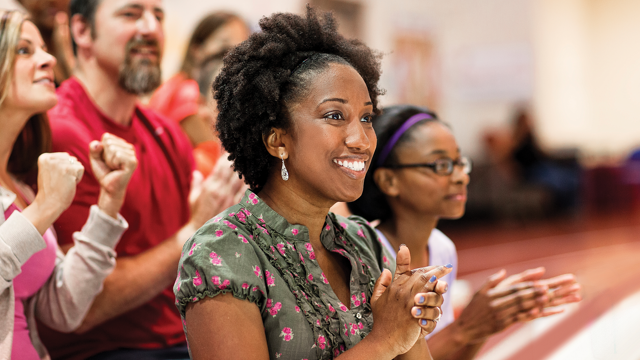 Everyone plays, in a safe environment
The Sports program offers year-round fun for kids of all skill levels in a safe and supervised environment. Everyone has the opportunity for equal playing and practice time. Everyone can play at a level that teaches them to be their best—learning how to set individual goals and cooperate with others.