About
The YMCA of the North is proud to offer two military initiatives to eligible military personnel and families. These initiatives gives military members extra support and access to vital resources that promote youth development, healthy living and social responsibility. It's another way of giving back to those who dedicate themselves to serving our country.
In partnership with the Armed Services (ASYMCA), the Y is offering a 6 month membership through the Department of Defense's (DoD) Military Outreach Initiative (MOI).
The Armed Services YMCA has partnered with YMCAs, as well as national and independent fitness centers nationwide to offer Title 10 services members and their family free access to fitness centers. Learn More
Additional resources:
The Y is offering eligible military Veteran personnel and families who are new to the YMCA, a temporary discount made available through grant funding. The Service Matters Veteran discount has limited availability.
As a small token of our gratitude, and to honor those that protected and served our nation, the Minnesota Alliance of YMCAs is waiving all enrollment fees for veterans and their immediate family. Learn More
Veteran Rendezvous Outreach
YMCA reaching out to include our Veteran families in the community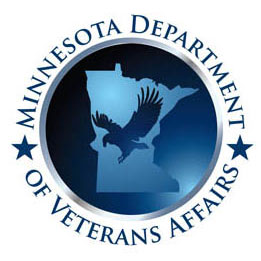 Funding for current programming is in thanks to the MDVA Support our Troops Grant—www.MinnesotaVeteran.org/SOT.